Opportunities
It is our goal to provide opportunities for the full diversity of farm to institution constituents to attend the New England Farm to Institution Summit. Thank you to our generous

sponsors

that make this possible.
About
This scholarship offers a $75 discount for one-day registrations (cost to you = $65) - OR - $135 discount for two-day registrations (cost to you = $115). Early bird registration ends March 1st. Scholarship discounts can be applied to both early bird and regular registration rates.
Scholarship awards apply only to the registration fee for the conference. Costs associated with travel, lodging, field trips, short courses and dinner on Wednesday are not covered by the scholarship award. More information about the Summit can be found here.
Timeline
Our scholarship application is now closed. However, If you are still in need of financial assistance, you may fill out the form below to be placed on a waiting list. If funds are still available after reviewing our pool of applicants, we may be able to offer you a discount. All applicants will be notified of their award status by March 15th.
Please wait until you find out if you received a scholarship before registering for the conference. If you do not receive a scholarship, you will still be able to register at the early-bird rate.
Contact
If you have any questions, please contact Hannah at hannah@farmtoinst.org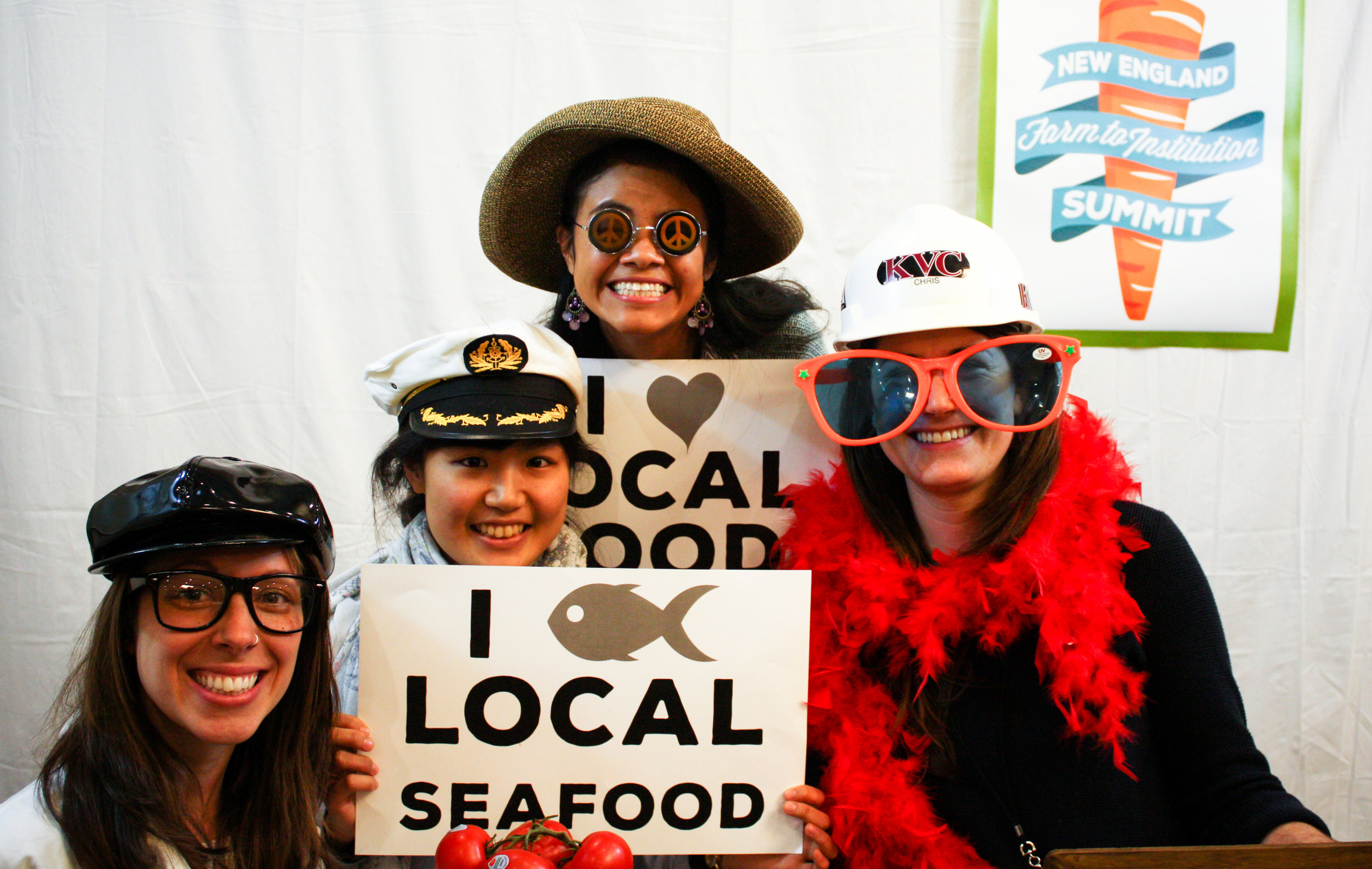 If you are unable to attend for any reason, please let us know as soon as possible so we can provide this scholarship to another person.